ORGANIC SPECIAL LIGHT

SUGAR
ORGANIC SPECIAL LIGHT SUGAR
SUGAR
Organic special light sugar is made from 100% organic sugar cane, according to the established standards, without the use of pesticides or any other contaminating products.
Its colour is between 500 and 1000 ICUMSA.
Organic special light sugar can be used as a healthier alternative to sweeten desserts and drinks, as well as in the production of confectionary, syrups and sweeteners.
✓ Suitable for home consumption or use in the production of various food-industry products.
✓ It has a regular grain size.
✓  Imported from outside of the European Union.
✓ Store in a warm and dry place and consume within 24 months of its packaging date.
✓ No allergenic ingredients according to current legislation.
✓ This product is not of genetically modified origin (GMO).
✓ This product complies with the requirements of applicable European and national legislation.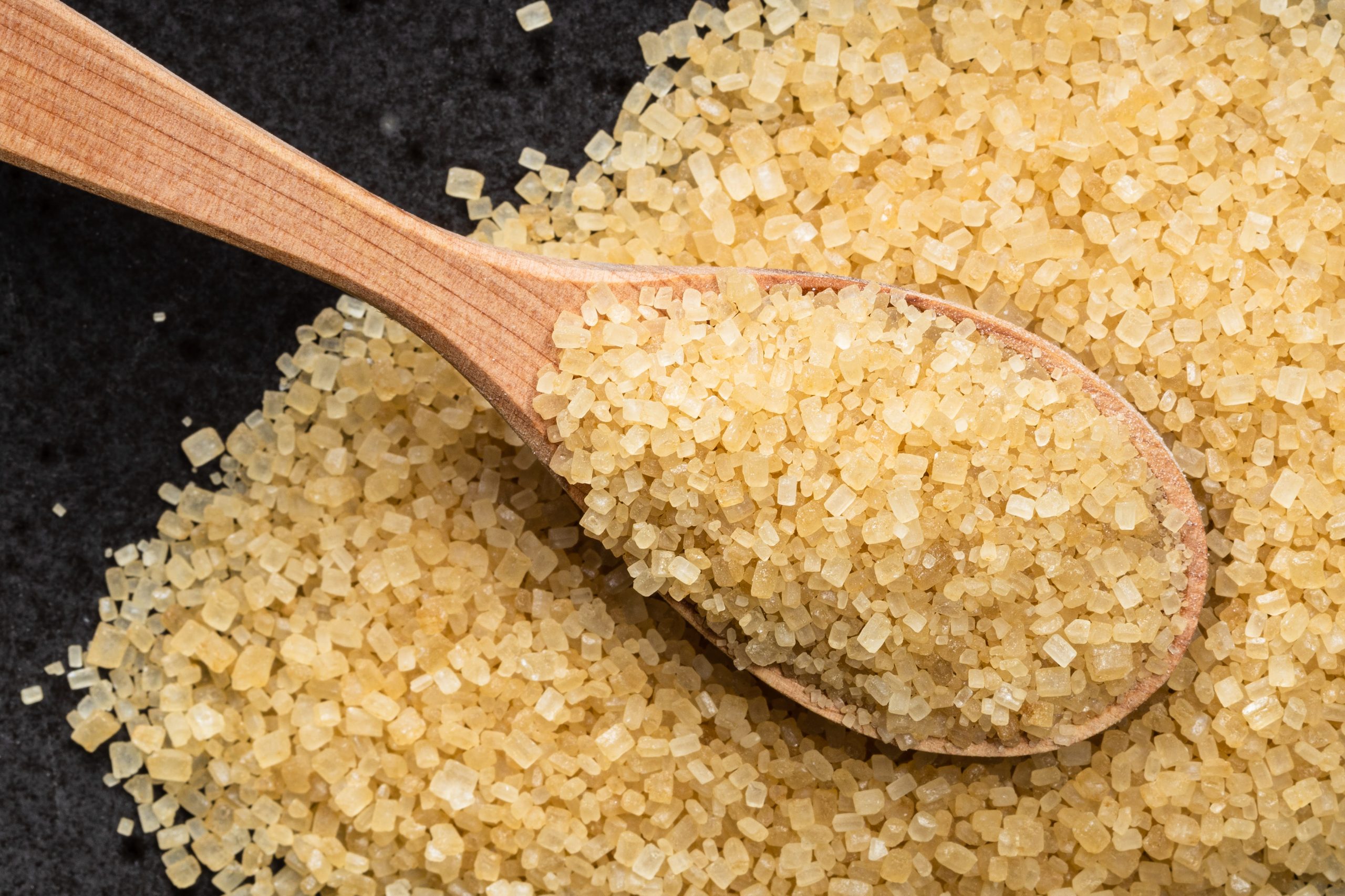 WRITE TO US
AND WE'LL HELP YOU
Leave your message and we'll get back to you as soon as possible.
RELATED
PRODUCTS
At Casado Grupo, we have been specialising in the food industry for over 35 years, producing, packaging and distributing a wide range of raw materials and products for the food industry.
Accompanying our products from the source, we package our clients' products with a wide range and various formats of packaging adapted to the latest market requirements and trends, to increase the competitiveness of their products and offer our clients savings in terms of their investment in machinery and its maintenance, as well as stock reduction and increased quality.
We deliver our products quickly and securely with the highest quality standards, because our clients' satisfaction is at the heart of our success.
We guarantee compliance with all food-industry legal obligations and remain constantly up to date with all legal requirements in order to offer the best service. The purchase of raw materials and our cooperation with our logistics partners and suppliers is based on a long-term relationship of trust.