CASADO GRUPO
35 years specialising in the food industry
OUR
ACTIVITIES
Accompanying our products from the source.
Importation of raw materials
from the best suppliers, at source.
Direct sale
of ingredients to the food industry.
Production of food by-products
intended for the needs of other businesses in the sector.

Packaging of own-brand products
as well as those with our clients' branding.
Proprietary logistics
to guarantee efficient and quality supply.
At Casado Grupo, we've been manufacturing, processing and packaging products for the food industry from the outset.

30000
tonnes in sales volume
FOOD-INDUSTRY PRODUCTS
MADE TO MEASURE FOR OUR CLIENTS
We are indeed much more than what we eat, but what we eat can nevertheless help us to become much more than what we are.
QUALITY
AND SAFETY
From the outset, we've put all our resources and efforts into offering products and services that guarantee the highest quality standards for our clients.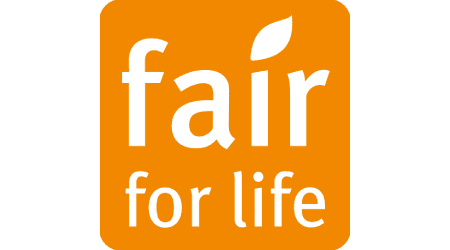 Social responsibility and fair trade
We are certified to handle and package products with Fair for Life certification.
We're committed to a better world
We are authorised to package and market over 40 organic products.
Packaging designed for you and the planet
Committed to the environment. Discover our sustainable and recycled paper packaging.
OUR BRANDS