EUROPA
COMPRESSED YEAST
Compressed yeast with high activity in reduced proofing times. Also known as fresh yeast.
✓ Suitable for home consumption and suitable for industrial-breadmaking proofing processes.
✓ Store in a cool and dry place. Best consumed within 34 days of packaging.
✓ No allergenic ingredients according to current legislation.
✓ This product is not of genetically modified origin (GMO).
✓ This product complies with the requirements of applicable European and national legislation.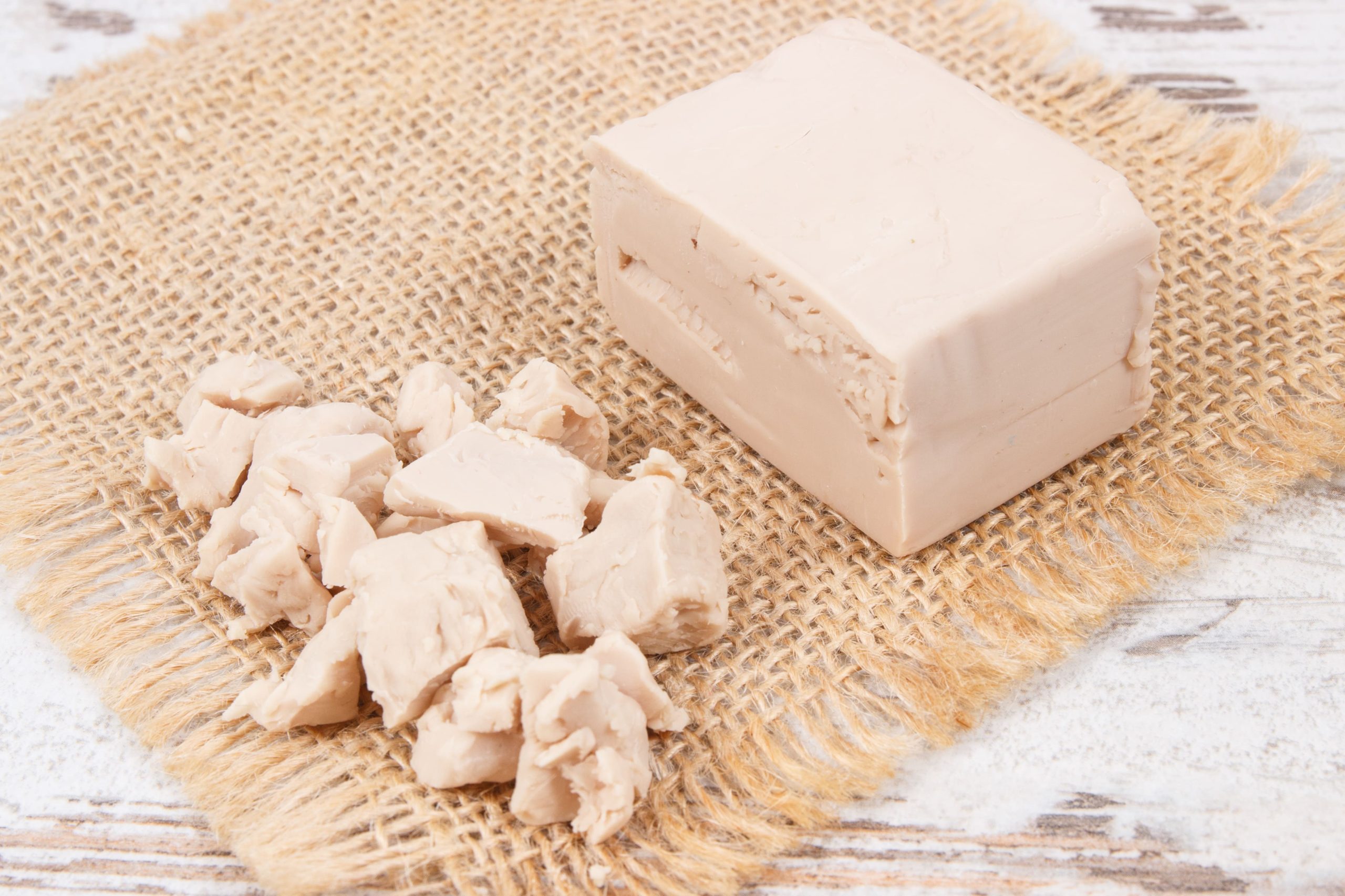 WRITE TO US
AND WE'LL HELP YOU
Leave your message and we'll get back to you as soon as possible.
RELATED
PRODUCTS